Providing High Quality Lumber Products for 40 Years
Riverside Forest Products offers clients an extensive selection of lumber products
A trusted supplier of wood products
At Riverside Forest Products, we have provided clients with a full range of Southern Yellow Pine lumber products for 40 years. As a second-generation family-owned company, we know how to build relationships with clients and vendors alike, leading our business to be customer centric.
We strive to be your preferred supplier of wood products by offering high-touch personalized service. We make every effort to meet your specific needs, even if you request something out of the norm. This is part of our vision to provide unparalleled service to our customers and suppliers.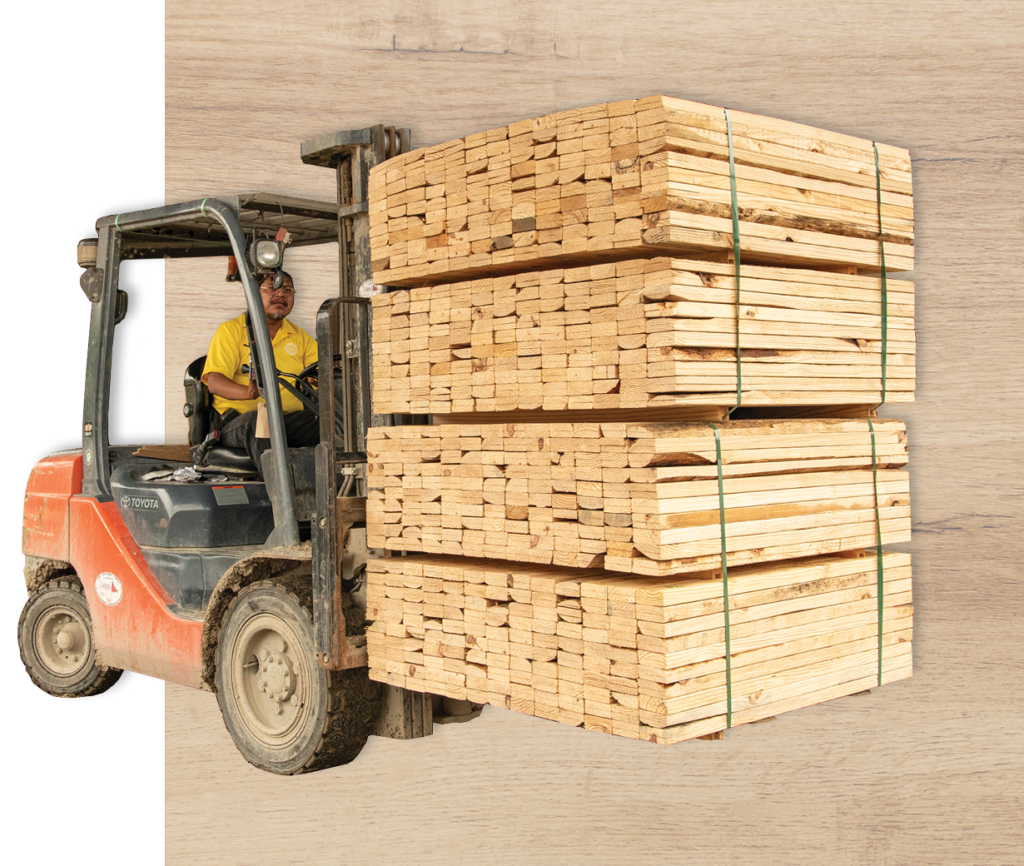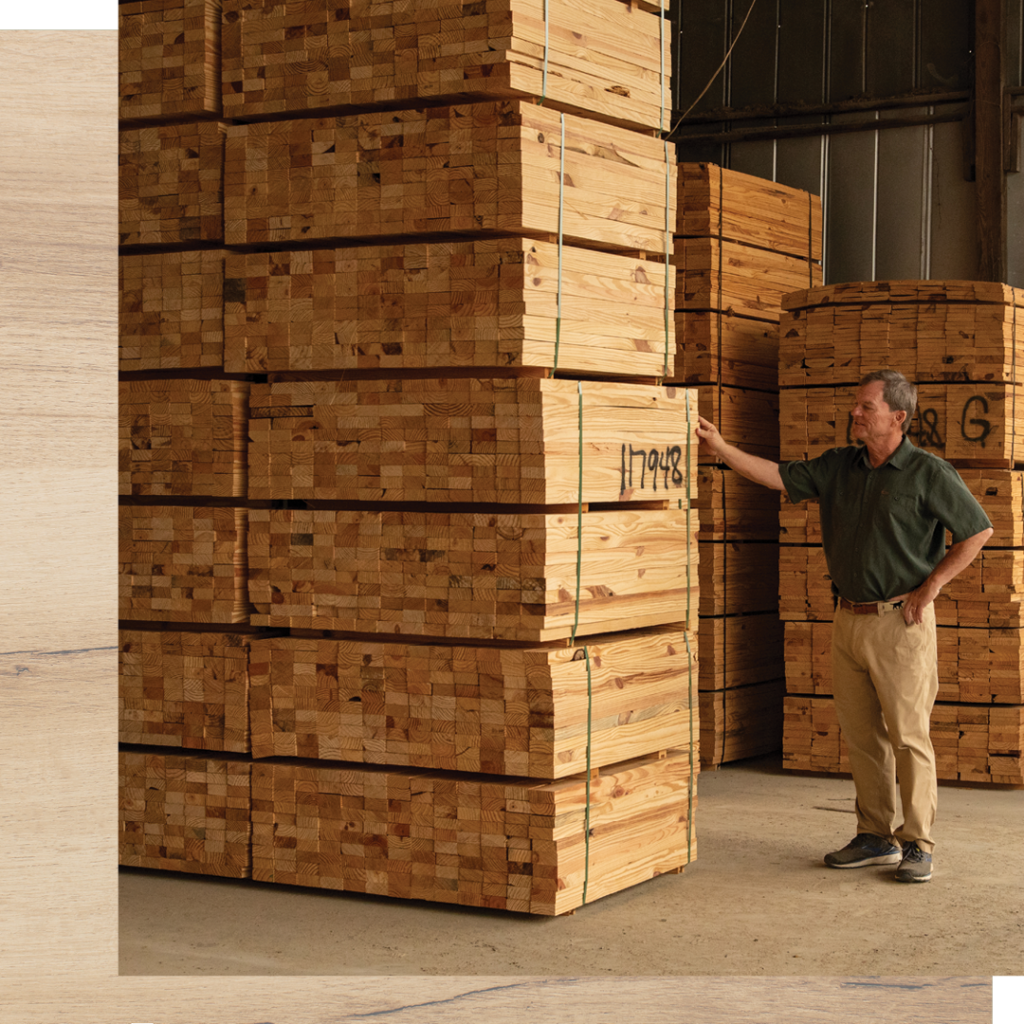 We offer and sell a wide variety of Southern Yellow
Pine lumber products..
Dimension Lumber
Industrial Use Lumber
S4S Boards
Banding Groove
Treated Lumber
Resawn Timbers
Pattern Stock
With our in-house manufacturing facility in Trenton, SC, we maintain control over the production phase of the supply chain. This competitive advantage enables us to remanufacture lumber products to your specifications where we have control over the quality, accuracy and timeliness.  The unwavering integrity and reliability that define Riverside's lumber sales are equally embedded in our value-added services.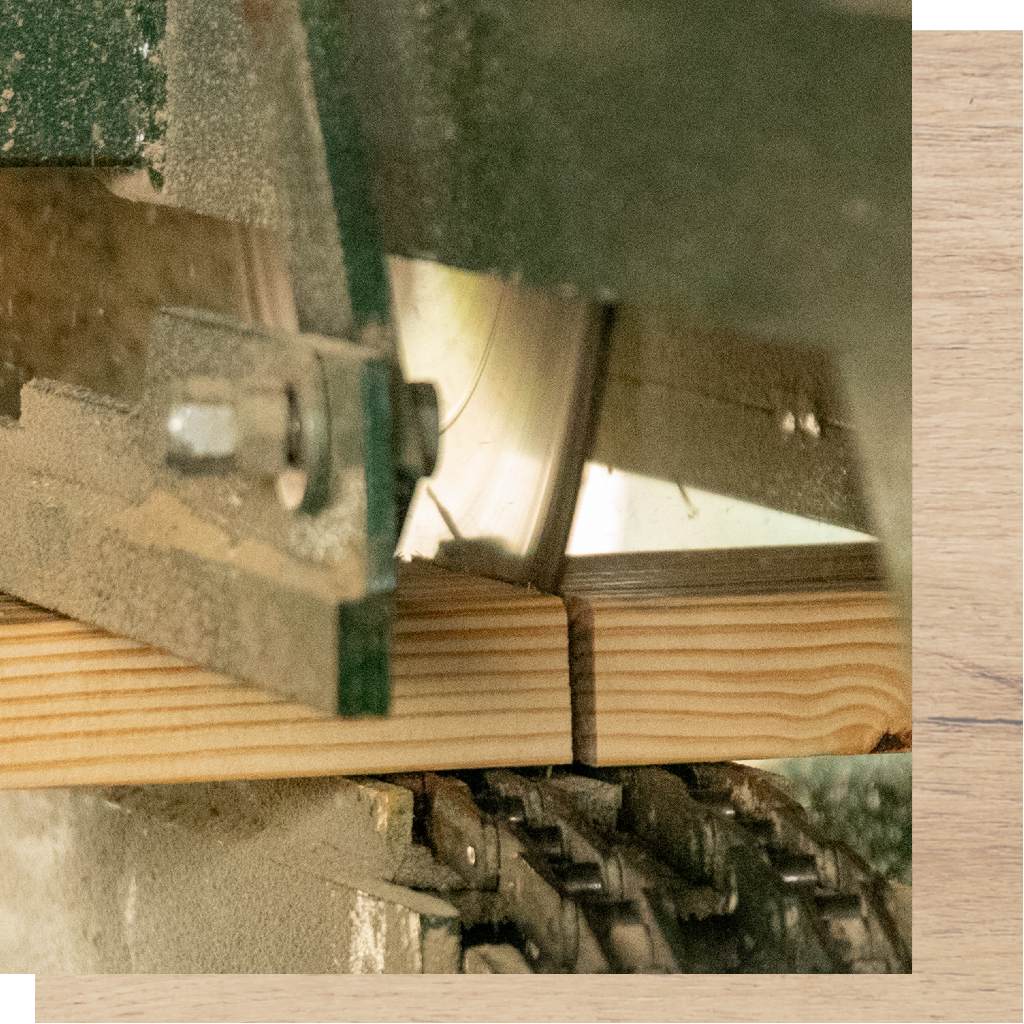 At Riverside Forest Products, our services include sourcing your lumber needs, getting it delivered to you, and even remanufacturing it to your specifications.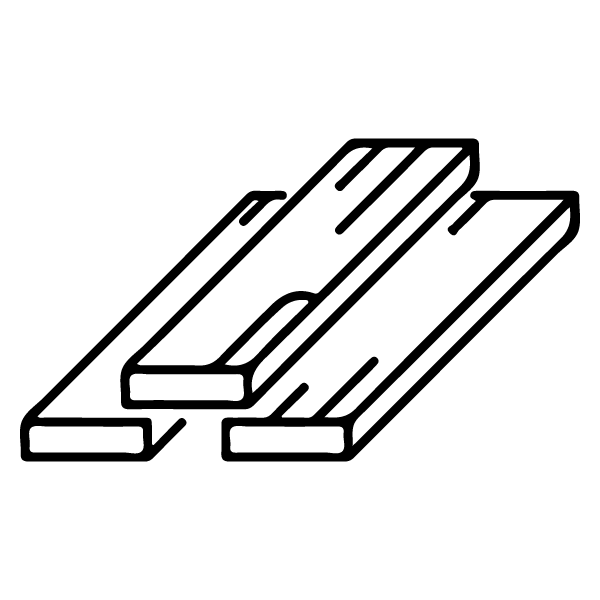 We procure lumber by extensively exploring various lumber mills, ensuring the perfect alignment of competitive pricing and superior lumber quality to cater precisely to the needs of our valued customers.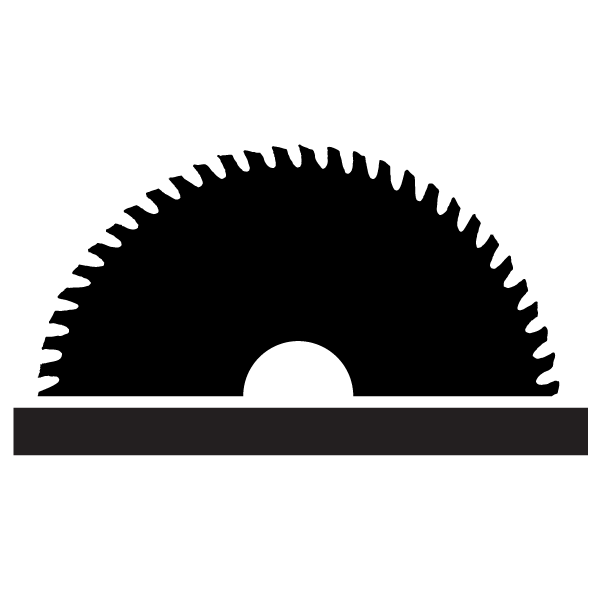 We can provide a custom lumber product that meets your specific needs on a timely basis.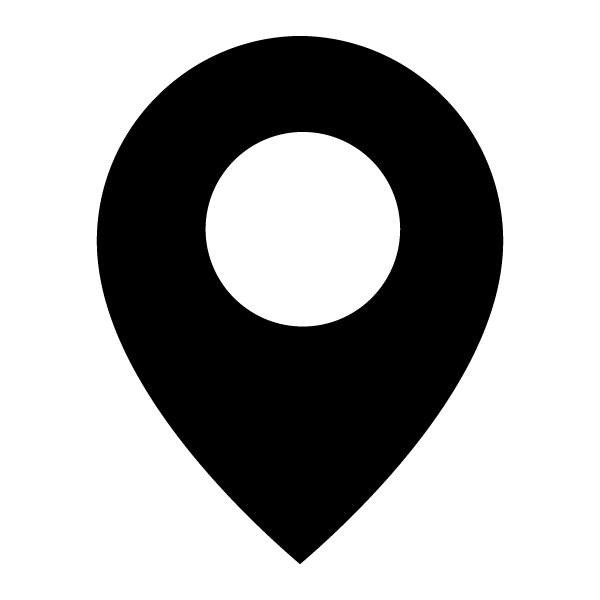 We coordinate shipments domestically and overseas to get your lumber delivered to you in a reasonable timeframe.
In our initial conversation with a prospective client, we learn about your products, processes, and operations. Using this intimate knowledge, we determine your immediate and ongoing lumbers needs. Our experienced and knowledgeable sales associates quickly problem solve and figure out how to meet your needs with the goal of saving you money and increasing efficiencies. We continue to establish an on-going working relationship that allows us to remain responsive to your needs and adjust to market changes.