Products that fits your exact need.
At Riverside Forest Products, we greatly value our customers. We continually strive to provide unparalleled service to every customer in every transaction. We pride ourselves on our 40 years of dependability that allows us to deliver a product that fits your exact need. We supply the resources for companies' products and/or packaging. Our services cover the sourcing of your lumber needs, remanufacturing according to specifications, and delivering it on-time.
If you are unable to find the material that fits your specific lumber needs, we can help you. Let us know what type of lumber product you use and the application in which you are using it.  Our expansive network of suppliers allow Riverside to find a custom solution that meets your specific needs at the best value.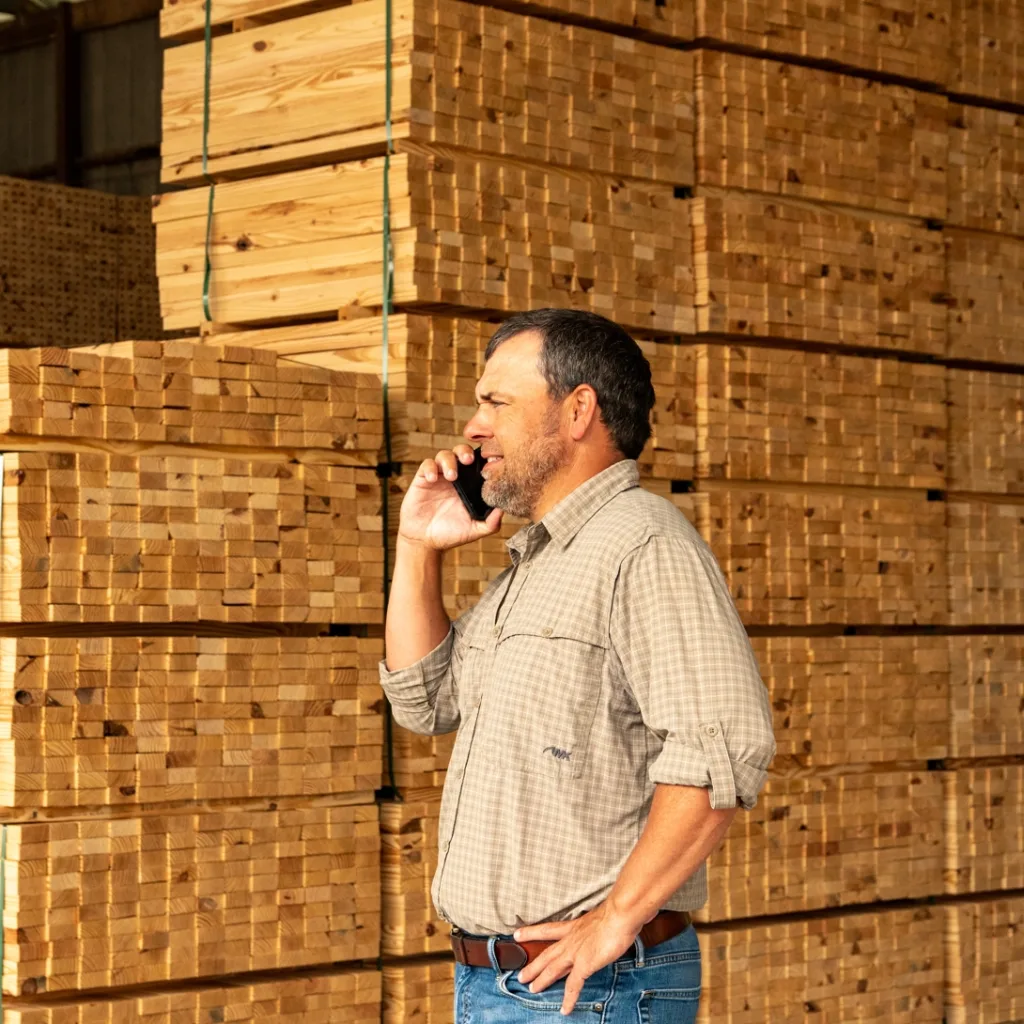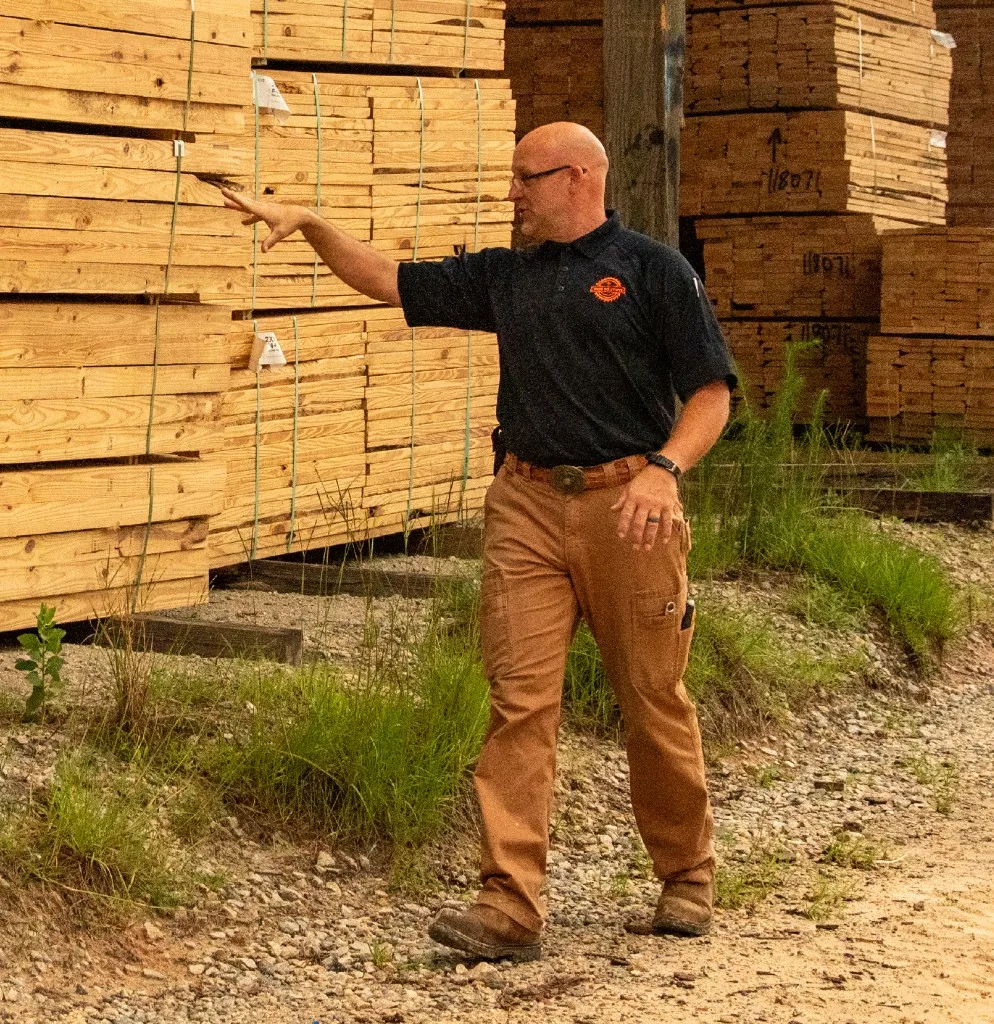 Riverside can coordinate remanufacturing any lumber products to your specific dimensions.  Custom size products to assemble pallets, crates, and/or reels are our specialty.  Patterned, notched, grooved or moulding lumber products are an option as well.  Riversde's access to lumber treaters allow us to provide lumber products that are treated for ground contact.
We offer multiple shipment options including direct mill shipments, customer pick up, and custom contract hauling. We cut out the middle man and coordinate shipments domestically and overseas to get your lumber delivered to you in a reasonable timeframe.